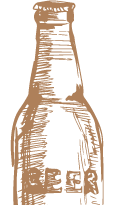 Over 300 varieties of craft beers in the storeEach store at ABV has a marvelous fridge full of craft beer carrying over 300 craft beers at any given time. Since we opened, we have sold over 5,000 different craft beers.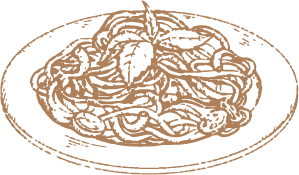 Delicious classic dishes from all over the world At ABV we can find craft beer and delicious dishes we are representing from all around the world; we are like the United Nations of beer and food.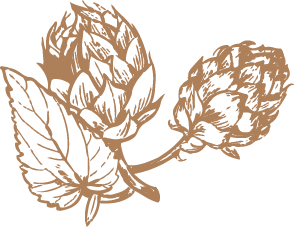 Come here and pick the beer that suits you Whatever taste or flavor you like, be it sweet, sour, and bitter; refreshing, fruity, malty, hoppy, or strong in alcohol; let us help you find the best beer that suits your preferred taste and flavor.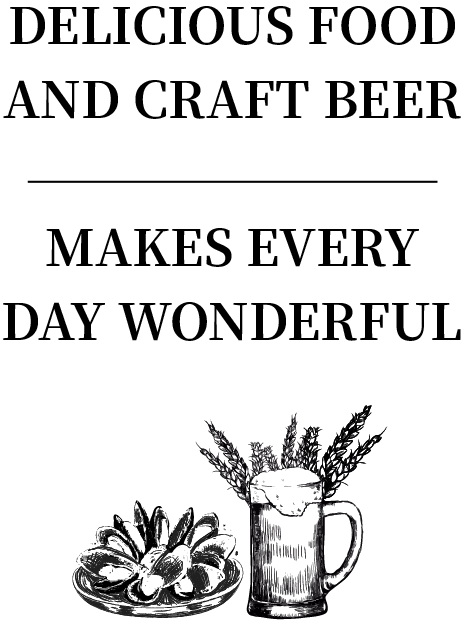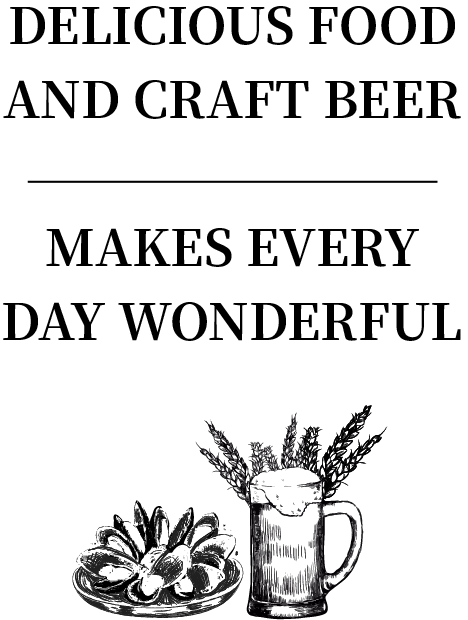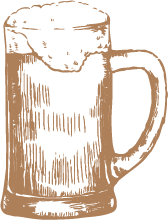 Around a hundred styles of beerWhat is a Pilsner, IPA, or Imperial Stout?What is defined as an American, German, English, or Belgian style of beer? Let ABV bring to you a database full of knowledge!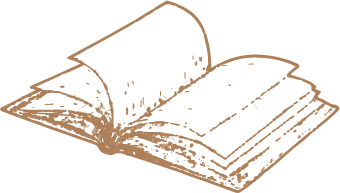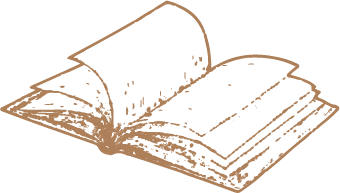 Unveiling all the information about craft beer We give a detailed explanation of beer ingredients and the brewing process, and popular knowledge, or less-known knowledge, such as the secrets on the beer label, this can be all found at the ABV's beer knowledge database.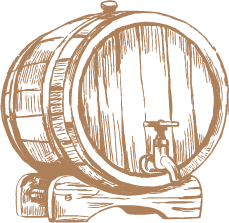 Introduction to craft beer breweries and brewers Do you want to learn about breweries all around the world? At abv's website, we will continue to interview and report about craft brewers, their founders, brewers, and people related to breweries from all around the world.